CASE STUDY:
CARLTON MILL ROAD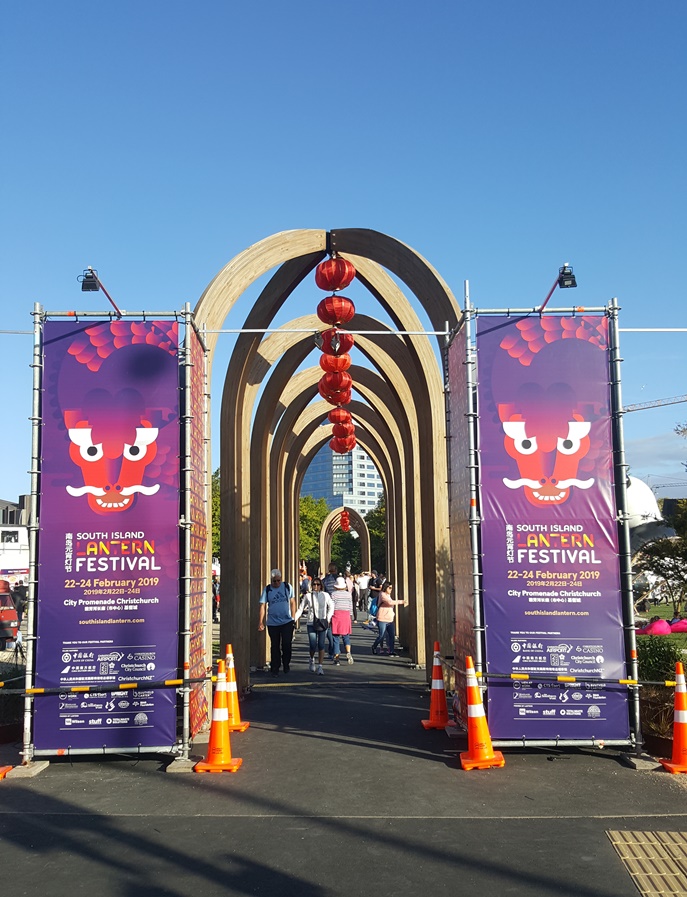 The Challenge:
The new owners of this ten-storey apartment building in Christchurch required all-weather access to complete crack injection work, painting, re-glazing and roof repairs.
The Detail:
Upright's ability to provide safe, encapsulated access was critical to the success of this project.
The Upright team included a registered engineer to ensure scaffold and shrink-wrap design met wind-loading specifications. Once designed, the build team installed a temporary roof structure to span the building. This structure reached 20m above ground. It was essential to meet tie-in and weigh-down specifications for the shrink wrap which at that scale, was effectively a giant sail.
The net result was a project installed safely, on time, and to budget.

LET'S TALK:
CONTACT US TODAY
Do you have a project you'd like to talk through? Need a quote
or a visit to site? Contact us and we'll be in touch within the day.