We have the experience, scale and systems to take on even the most challenging projects.
At Upright we use scale, technology and a team culture to design flexible scaffolding solutions. Let us simplify your access needs: right team, right gear, on time – every time.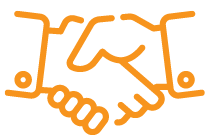 SOLUTIONS
We focus on the solution, not the problem and work alongside our customers to find the most practical way to complete your scaffolding project.
SUPPORT
Things go smoothly when everyone works together. We bring that approach to our own teams – and to our attitude towards other trades on site. Our focus is on bringing you in on time and on budget.
COMPLIANCE
We work hard to understand your project compliance needs and to ensure that our teams, processes and equipment meet those needs from Day One.
SAFETY
Creating a safe at-height environment starts with good planning and is maintained by regular scaffold monitoring. We've developed the Upright Safe Site Process for your peace of mind. See below.
The Upright Safe Site Process combines teamwork, technology and seamless communication to ensure a safe at-height environment for your project's duration.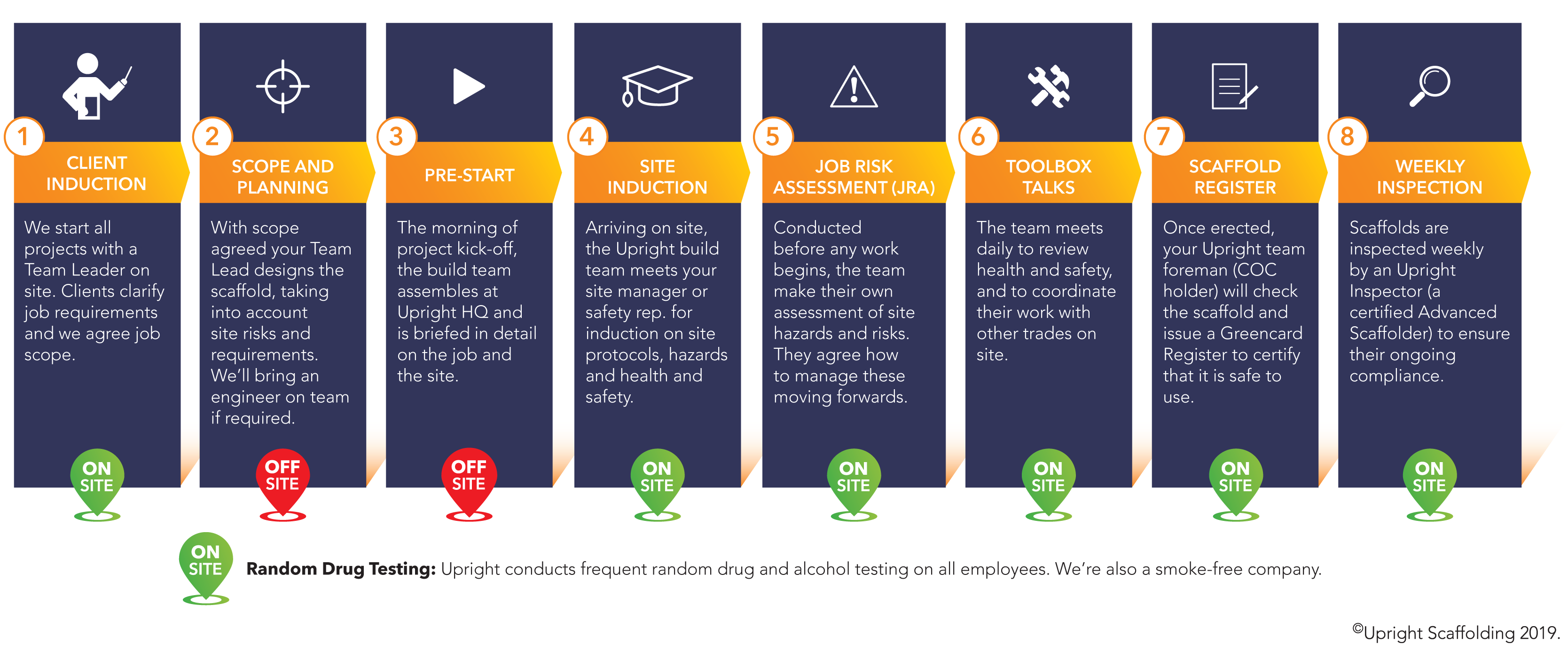 Take a look at some of Upright's most recent scaffold and at height solutions.