ENJOY A WEEK'S
SCAFFOLD HIRE ON US*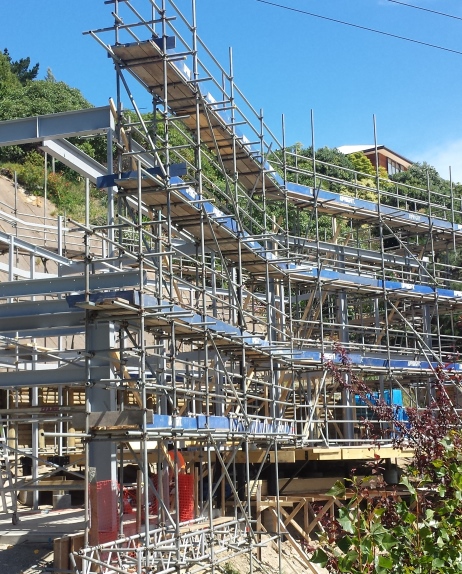 SMC Business Club exclusive offer
Like any business, we know we're only as good as our last job, whether it's hanging scaffolds from the Waimak. bridge or wrapping a home in Redcliffs. After 70 years, we have experience and scale, so our focus is on service excellence, business best practice and innovation.
Come and talk to Upright, whatever your scaffolding, access or encapsulation needs. Mention the St Margaret's College Business Club and the first week of any scaffold hire is on us.*
We're your partners at height.
*Terms & Conditions:
1/ The offer of one week's (seven consecutive days) complimentary scaffold hire is available to current St Margaret's College staff and households, on any residential, commercial or industrial scaffolding job undertaken between 1 July 2019 – 31 December 2019. 2/ The offer is limited to one project per household or associated business. 3/The offer is not transferable or redeemable for cash.

0800 UPRIGHT
(Ask for Nick Pfahlert)
Get in touch for a no obligation chat about any of your at height needs. Mention your connection to St Margaret's College to receive one week's scaffold hire on any project, for free.*