CASE STUDY:
LYTTELTON FANHOUSES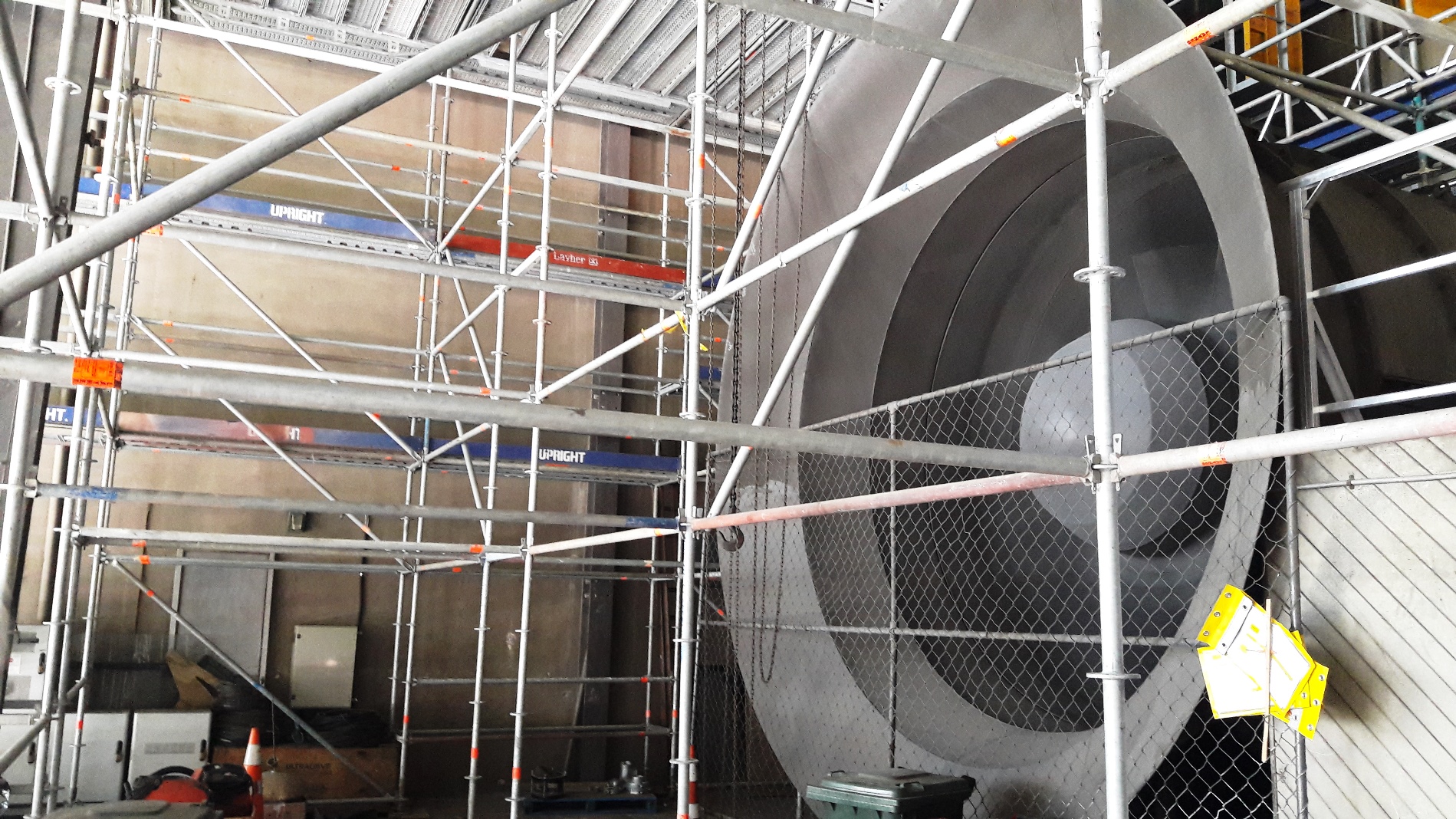 The Challenge:
Install roof edge protection above a working motorway and provide access to ceilings and walls for seismic strengthening of Lyttelton Tunnel's two historic fanhouses.
The Detail:
The Lyttelton Tunnel has been a critical link between the Port of Lyttelton and Christchurch since 1964. Fanhouses, located at each end of the nearly two kilometre tunnel, form part of a substantial ventilation system. McConnell Dowell was contracted to reroof the buildings and to undertake seismic strengthening of the walls following the Christchurch earthquakes.
Upright installed large birdcage scaffolds inside the structures. These provided safe access to all walls and ceilings.
For the reroof work, the Upright team installed roof edge protection handrails using static lines and harnesses. The team worked at night, with a traffic management plan in place, to minimise risk and disruption to the motorists below.

WE CHECK OUT:
SECTOR COMPLIANCE AT A GLANCE
Compliance and accreditation checks needn't be a headache.
Our sector-specific Compliance Packs illustrate, at a glance, company and crew-level accreditations relevant to your sector. Request your pack today.