CASE STUDY:
SILVER FERN FARMS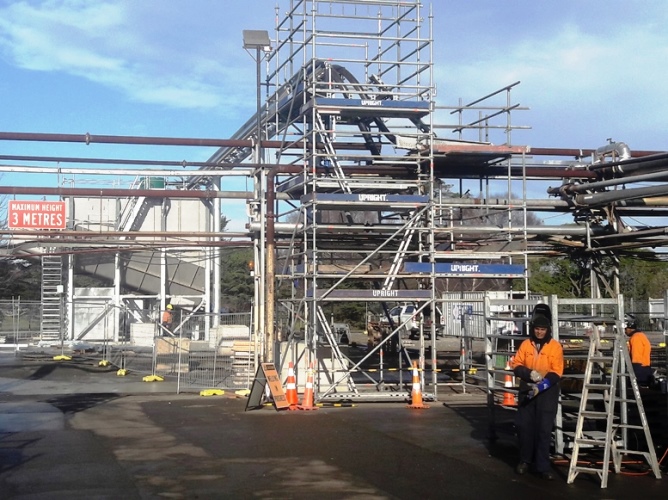 The Challenge:
Support multiple trades to complete vital maintenance within a tight timeframe.
The Detail:
For ten years, Upright has provided scaffolding for the maintenance engineers at Silver Fern Farms during their annual maintenance shut down. It is critical that all work is completed within on schedule to avoid unnecessary down time and lost revenue.
Upright operates close to 40 individual scaffolds over a four week period. With multiple trades on site painting, cleaning, upgrading machinery and carrying out general maintenance, clear communication is essential. So is having the adequate resources on site, from scaffolding expertise and team numbers, to equipment.
Upright costs every element well in advance and works with the client to keep a close eye on budgets. Nobody likes surprises.