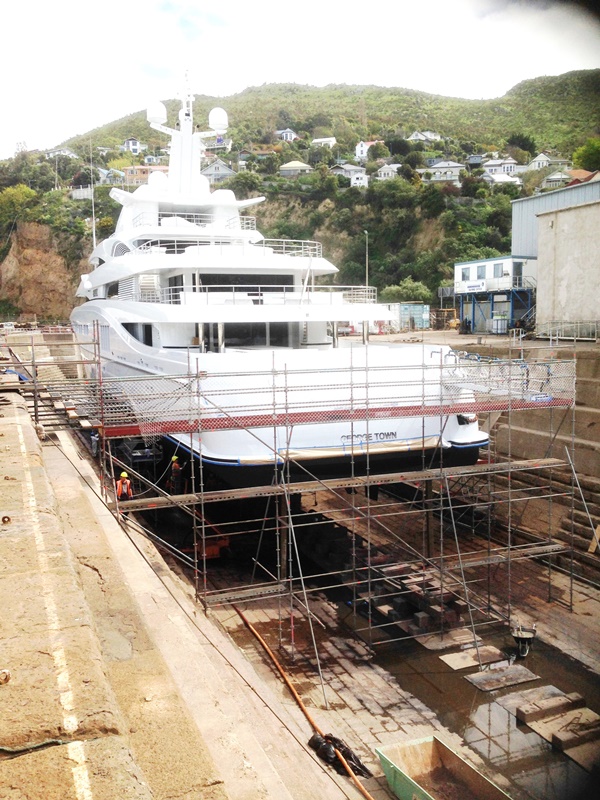 The Challenge:
Enable Stark Bros to complete extensive maintenance work on the hull of the superyacht Georgetown.
The Detail:
Wrapping a metal scaffold around a multi-million dollar luxury yacht required a high level of care and attention to detail. The challenge was to ensure full access to the under side of the vessel for maintenance and access across the stern for crew, without damaging it in any way.

WE CHECK OUT
SECTOR COMPLIANCE AT A GLANCE
Compliance and accreditation checks needn't be a hassle. Download  our Compliance Pre-Check form and view Upright's company and crew-level accreditation at a glance.